The grand final of the Overwatch League's inaugural season will be held in Brooklyn's Barclays Center- home of the NBA's own 'Brooklyn Nets', it was today announced.
The event is set to take place on July 27-28th, with tickets going on sale on ticketmaster.com and barclayscenter.com Friday 18th of May.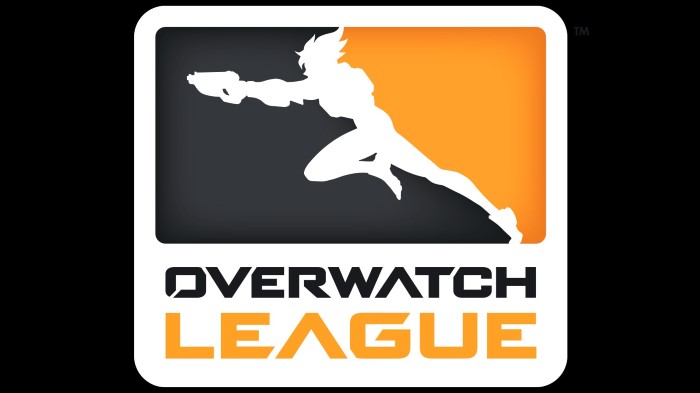 The Overwatch League's regular seasonal play will end ten days prior, with postseason play taking place at the Blizzard Arena in Burbank, California.
After playoffs, the two winning teams will face off for a share of $1.4 Million prize pool, along with the Overwatch League Trophy and the title of the first-ever Overwatch League champions.
"We are thrilled to host the inaugural Overwatch League Grand Finals, as we are quickly becoming a marquee destination for global esports leagues," said Brett Yormark, CEO of Brooklyn Sports & Entertainment. "This past year, the Overwatch League became the breakout league in the sports industry, and we anticipate drawing a dynamic international audience to experience the event live in July."
The Overwatch League is the world's first City-Based eSports tournament, with presences in North America, Asia, and Europe. Overwatch itself launched in 2016- Blizzard's first new IP since 'Starcraft' in 1998.