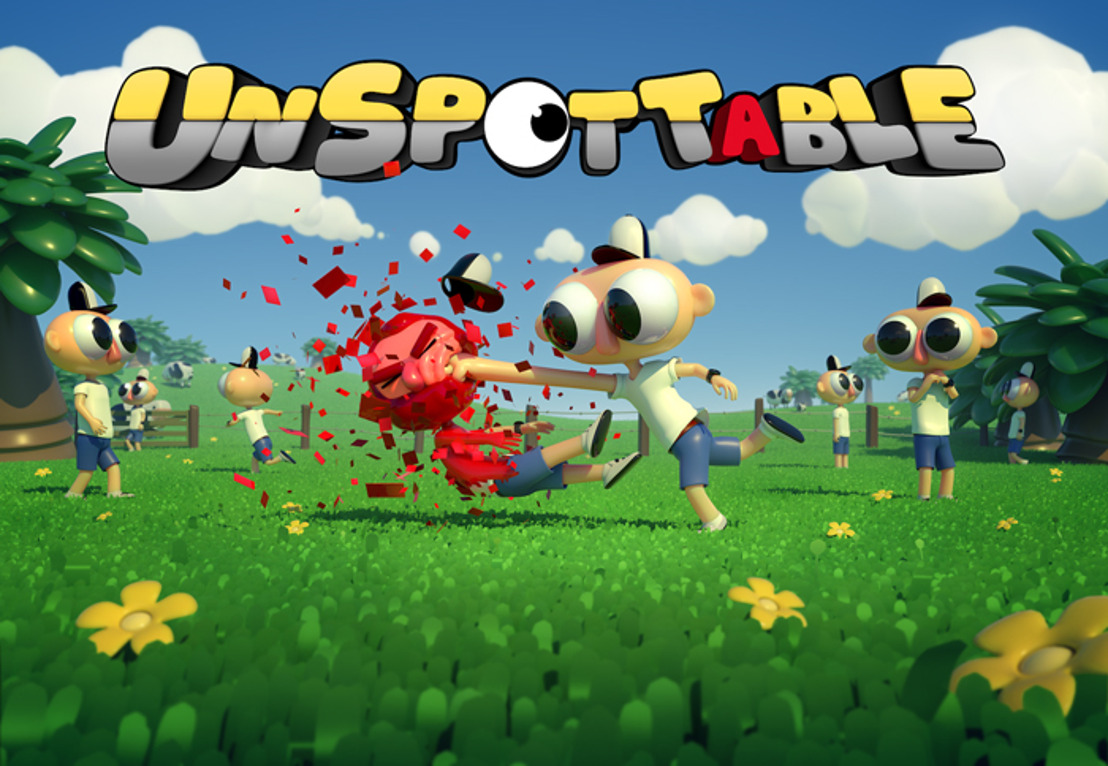 Unspottable is a competitive couch party game where you need to punch your friends before they punch you.
Blend in the crowd of AI characters, hunt down the other players and use the many different environment specific rules to win the game.
"Walk like a robot and punch like a human!"
Fun for everyone:
Simple controls: easy to learn, hard to master.
Competition based on observation rather than action.
Tutorial to explain game mechanics to first time players.
Fun feedback. Ragdoll / Endgame nicknames based on stats / Camera shakes / Funny animations and designs.
Competitive party game:
Competition from the start: in the home screen, players can already get used to the controls and fight each other.
No information given to the players about their position to push them to discuss, lie and add bluffing to their strategies.
All the players can control the level selection and fight to select the one they want.
Different side quests and mechanics with each level, to create new strategies!
Expert mode for more advanced players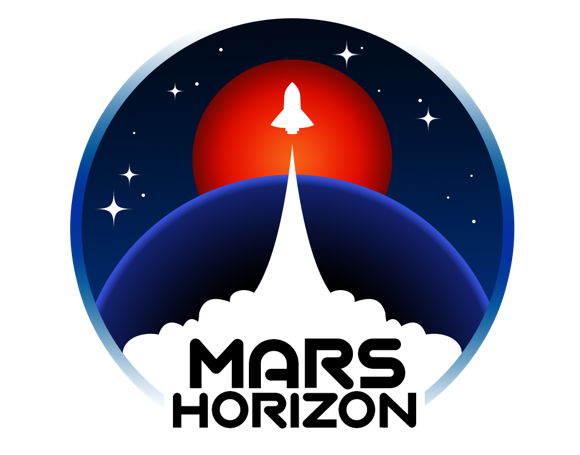 In Mars Horizon you lead a major space agency as you guide humanity to Mars in this strategy simulation game. Construct a base, design and build rockets, conduct missions throughout the Solar System, and write your own history of Space exploration. Created with support from the European Space Agency.

• Create your base with launch pads, research labs, astronaut training facilities, and much more
• Construct your own custom vehicles from hundreds of combinations
• Launch satellites and crewed spacecraft to explore the Solar System
• Run mission control as you solve the various challenges of turn-based missions to earn scientific advancement and public support
• Explore an extensive tech tree and compete or collaborate with other agencies to plot your roadmap to Mars
• Choose from five unique space agencies, each with their own traits, base, vehicles, and spacecraft
• Create your own custom space agency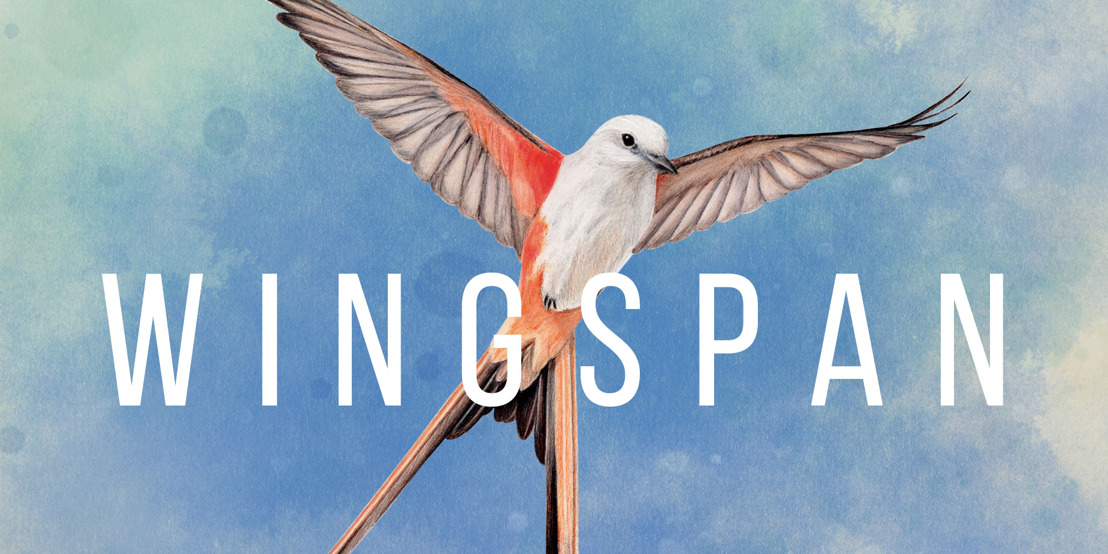 Wingspan is a relaxing, award-winning strategy card game about birds for 1 to 5 players. Each bird you play extends a chain of powerful combinations in one of your three habitats. Your goal is to discover and attract the best birds to your network of wildlife preserves.
The officially licensed digital adaptation of Wingspan, the winner of the prestigious 2019 Kennerspiel des Jahres board game award.

You are bird enthusiasts—researchers, bird watchers, ornithologists, and collectors—seeking to discover and attract the best birds to your network of wildlife preserves. Each bird extends a chain of powerful combinations in one of your habitats. Each habitat focuses on a key aspect of the growth of your preserves.

In Wingspan up to 5 players compete to build up their nature preserves in a limited number of turns. Each beautiful bird that you add to your preserve makes you better at laying eggs, drawing cards, or gathering food. Many of the 170 unique birds have powers that echo real life: your hawks will hunt, your pelicans will fish, and your geese will form a flock.
Features
Relaxing strategy card game where your goal is to discover and attract the best birds.
Single player and multiplayer modes for up to five players.
Based on award winning, competitive, card-driven, engine-building board game.
Hundreds of unique, animated birds with their real life sound recordings.
Multiple ways to accumulate points with birds, bonus cards and end-of-round goals.
Pre-save the first soundtrack song on Spotify!
Wingspan will launch on September 17th on Steam

Fishing: North Atlantic is a game/simulator about commercial fishing coming for PC/Steam in October 2020!
The sequel to the popular simulation game Fishing: Barents Sea invites you to put on your captain's hat once again: Explore the large ocean of Nova Scotia, try your hand at entirely new fishing methods and enjoy huge range of highly detailed ships in the commercial fishing simulator Fishing: North Atlantic.
Like our predecessor game Fishing Barents Sea, Fishing: North Atlantic makes you experience an atmospheric and realistic game world based on real maps, boats and fish species. Get ready to enjoy new weather systems with upgraded atmospheric effects, North American Vessels and fishing techniques like harpoons and deep-line-buoy-fishing. Purchasing larger boats and better gear will increase your fisherman skills.
Fishing: North Atlantic offers 25 ships at your disposal for all types of fishing styles and fishing techniques like the harpooning, which is used to hunt swordfish and tuna. Start with harpooning, then work your way up to setting deep lines, catching snow crabs or lobster. Do you have what it takes to fulfill this challenging task?
KEY FEATURES
Fishing methods – Harpooning, Deepline, Lobster, Crabbing, Longline, Net, Trawling
Fish species – Swordfish, Tuna, Lobster, Snow Crab, Cod, Haddock, Pollack, Redfish, Mackerel, Silver Hake
Advanced watershader and weather system, with realistic weather data from the area
Dynamic fish prices – Other fishingboats will also fish and deliver fish at the ports, which affects the prices
Dynamic fish habitats – Fish will swim around the map through the yearly seasons
25 real handcrafted fishingboats available from fishing industry licensepartners
Huge map over Nova Scotia, Canada (200x300km) with six realistic ports