Last week I wrote all about why I didn't need a PS5, totally not in a way to justify the fact that I just can't afford it. However I did say I'd write my dreams games list that would have forced me to buy one (as if Demon's Souls by itself isn't enough). So here are the games that if they were out this week it would have meant my pre-order would have been on months ago.
Final Fantasy 16
So this game is pretty damn hyped for everyone isn't it? As is every Final Fantasy game. For lots of us 15 was a little disappointing, and I would argue for myself that after FFX the series just lost it's steam a little, or at least didn't get better. That was until the FF7 Remake, my good god what a cracker of the game, so good that it's fighting for the number 1 spot in my top games of the year. Anyways I did appreciate what they tried in 15 with the way the world was built and how the quests work, for me it was just the combat and the confusing story that ruined it…..Anyway my hope is they take everything good from the last 2 games and push it into this new one which looks like it's got an old school kind of story line.
Don't forget to check out my review of 7Remake:
Hogwarts Legacy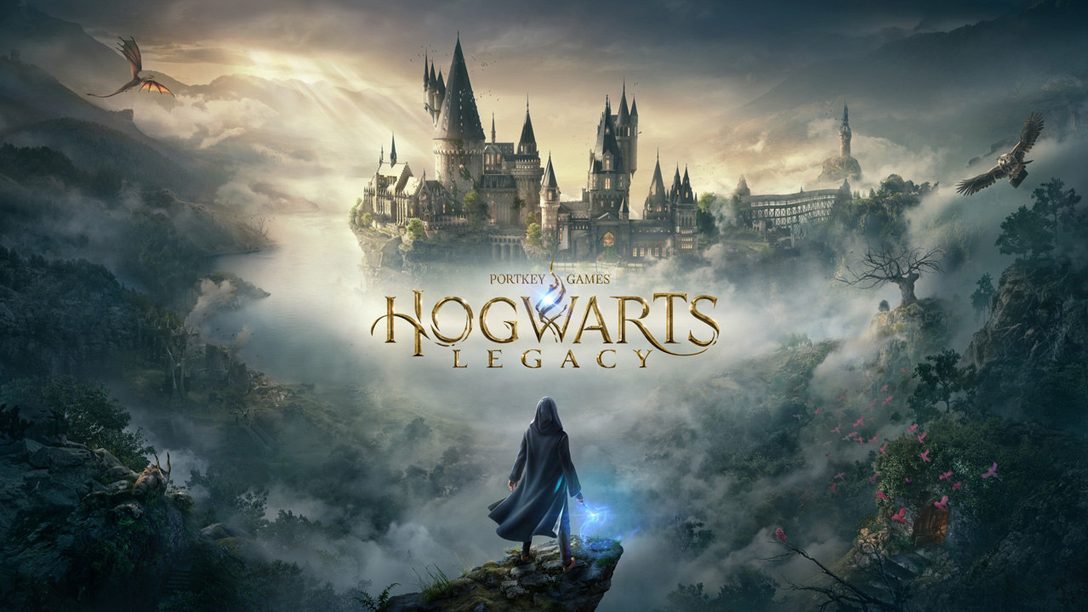 This game would make me buy any damn console I reckon, a story line that doesn't involve potter, a magical RPG, more lore than you can shake a stick at? Yes Please. For more of my thoughts on this, read here.
Resident Evil 8
Of course this game is going to be bloody brilliant. in their own way each Resident Evil game is great but 7 was just really really fantastic wasn't it. especially in VR! I am especially hyped for this one as I just really like anything that has werewolves in it (I even enjoyed the later Underworld films) so being hunted/you hunting a werewolf in a snowy village looks awesome. From what I've seen it looks like we're getting something similar to 7 where it mostly takes place within 1 small area as you wander around shitting yourself. This one may be more action-y as Chris is back again, but who knows. I'm excited regardless.
God Of War Ragnarok
I KNOW this is a long way off but I am still super excited and if it had been out this week I would have had no choice but to have put myself in debt! I was already a ginormous fan of the GOW series and then they went and did the kind of reboot version of it (although it's a continuation blah blah) and it made me incredibly happy. How can you make God of War any better, well of course add Thor in! Pure fucking hype. I don't doubt that the story will focus on you making your towards Thor who will be the final boss, and perhaps beating him triggers Ragnarok? I'm really excited to see what they do with my main man Thor and I can't wait to slice his head off with Kratos. And I definitely can't wait for the continuation of Atreus/Loki….who should know Thor in some way right!
Far Cry 6
I was pretty late to this series and played 3 a few years after release but I loooooooved it and then loved 4, and then 5….well they just did something so different with it that it made it work so so well, and made me love it. I think New Dawn was a bit of a misstep for the series but I have a feeling that adding Giancarlo Esposito is going to kick this series into the stratosphere. The setting looks really different again plus it just looks absolutely stunning so far. I am excited.
I hope you enjoyed my list, are there some really obvious ones I've missed off? Let me know if there are!